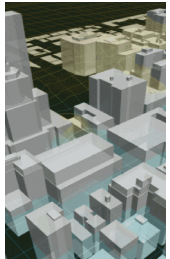 In real estate, location is the name of the game. GIS is the state-of-the-art technology for tracking, analyzing and portraying everything on the gameboard.
GIS (in the same technology realm as GPS, MapQuest, Google Earth, etc.) is invaluable for retail site selection, brokerage, appraisal, institutional investment, asset management, mortgage and insurance underwriting … just to name few!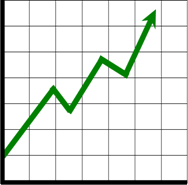 Maximizing Revenues
Real estate is all about information arbitrage. Companies with a GIS inevitably know more than do their competitors without a GIS – and thereby gain a potentially huge competitive advantage.
Let us show you how.
Minimizing Costs
Everything exists somewhere. A GIS is the most cost-effective technology developed yet for organizing and accessing all the location-specific information a company needs to stay in business.
Let us show you how.

Castle Consulting India proudly announces the launching of its weekly subscription newsletter: Retail Site Selection Geo-Report.
Each issue provides comprehensive maps, charts, tables, and statistical analyses of 48 leading cities throughout India.
For a free copy of the inaugural issue (shown below), subscription details, and other information, click here.